Big News!
Well the time has finally arrived where we officially found out where we are going to be stationed for the next year for Mike's residency... ready... get set... Nebraska! Or more precisely Bellevue, Nebraska on Offutt Air Force Base. I keep telling myself it is only for a year... but going from the heat to the deathly cold winter... should be entertaining! This is where my Utah blood comes into play! But I have to say I am so proud of my husband for getting accepted into the residency program! I am excited for this next chapter that starts next June!
Here is a preview of our future little community...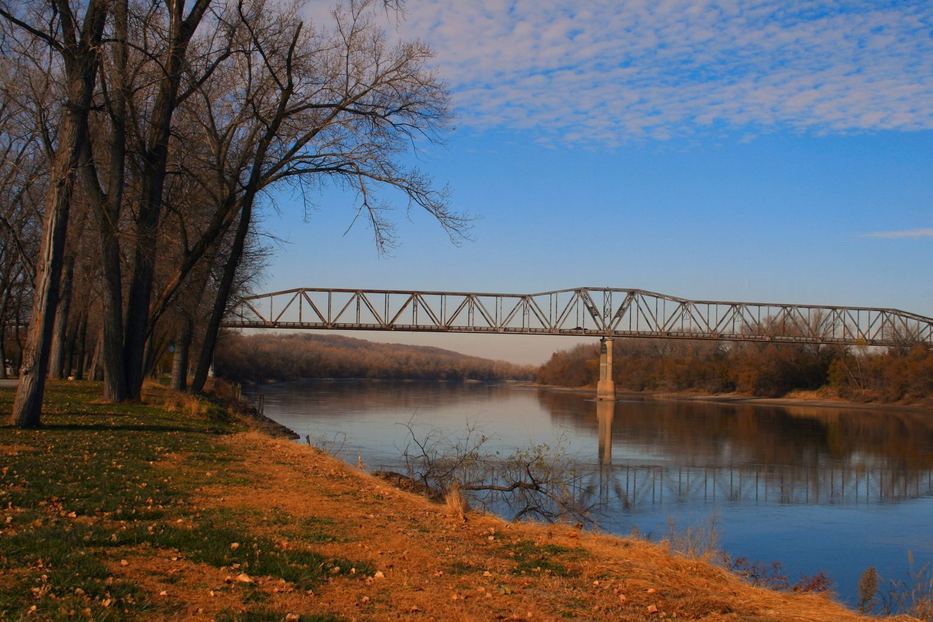 Does anyone remember the show "Gilmore Girls"?
I grew up watching this show as a teenager and now we get to live in a town similar. The small town appeal is rather unique. I have to say when you watch this funny show you want to live in "Stars Hollow" and have a favorite place to go to everyday. The only thing I don't anticipate to be cool is the weather... no one wants to be cold and no one wants be in -10 degree weather in the winter. I will live by my fireplace if that is the case. Little towns are quaint and intimate. The nice thing is that there is a lot of church activity out where we are. Historical sites to meander through and I am sure nice people to get to know. So in t-minus ten months we will be small town transplants from Vegas:)